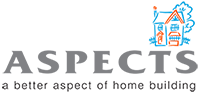 Commercial Property Building and Development
At Aspects we do commercial property too!
---
Crisis Logistics, Mere Farm Business Complex, Northamptonshire, NN6 9FP
2020
A specifically designed 10,000 square foot commercial warehouse unit and office block, with security systems and gated access, developed for a private client on a secure business complex.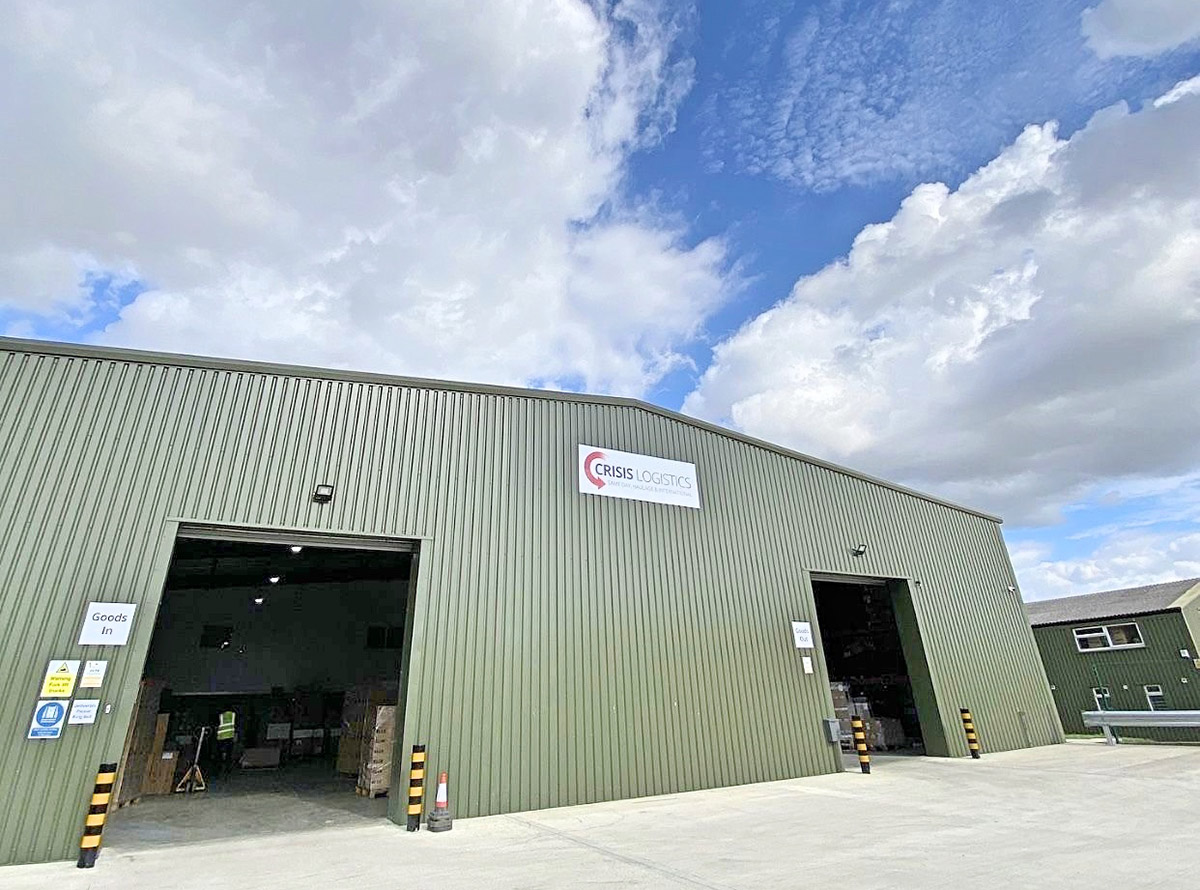 ---
Aspects House
Somers Road, Rugby
Conversion of existing building into two individual high specified offices.
Existing structure part of large warehouse, warehouse area detached from office and removed.
Office separated and warehouse area also developed as residential.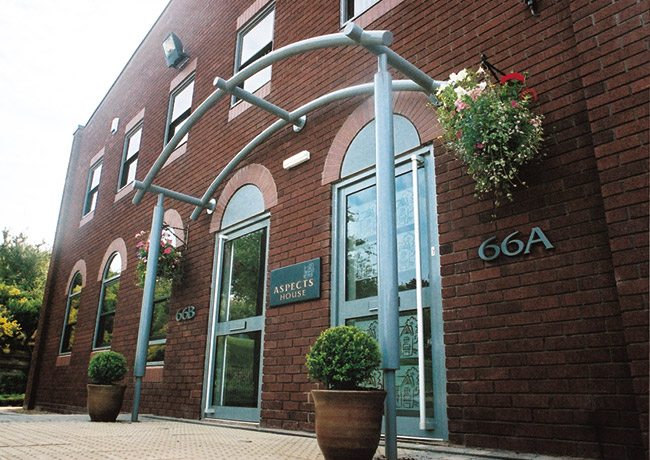 ---
McGowan House
Somers Road, Rugby
New-build 3 storey office complex, highly specified with lift.
---
Office Conversion, Cirrus Park
Moulton Park, Northampton
Existing industrial unit converted into 2 storey office space with lift and workshop areas.
Built to clients specific requirements and specification.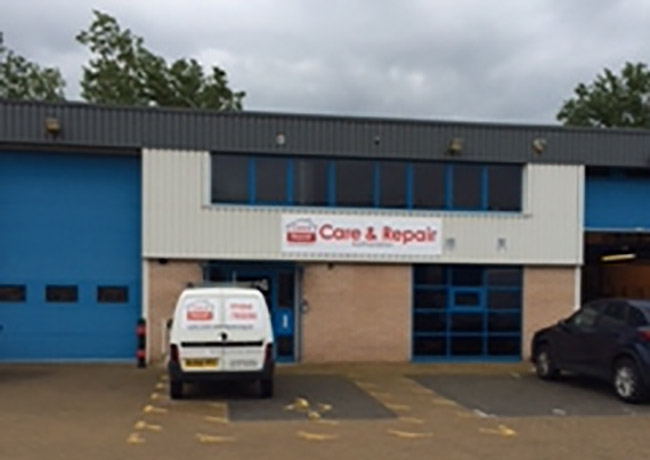 ---




... a better aspect of home building